Soto Onstage distributes in Greece the companies Fishman, Tech 21, Voodoo Lab, Allparts, Dunlop, Graph Tech, Godlyke, Ebow, George L's and other musical products for electric guitar, bass and other modern, classical and traditional instruments.
Customer Reviews
Ebow purchase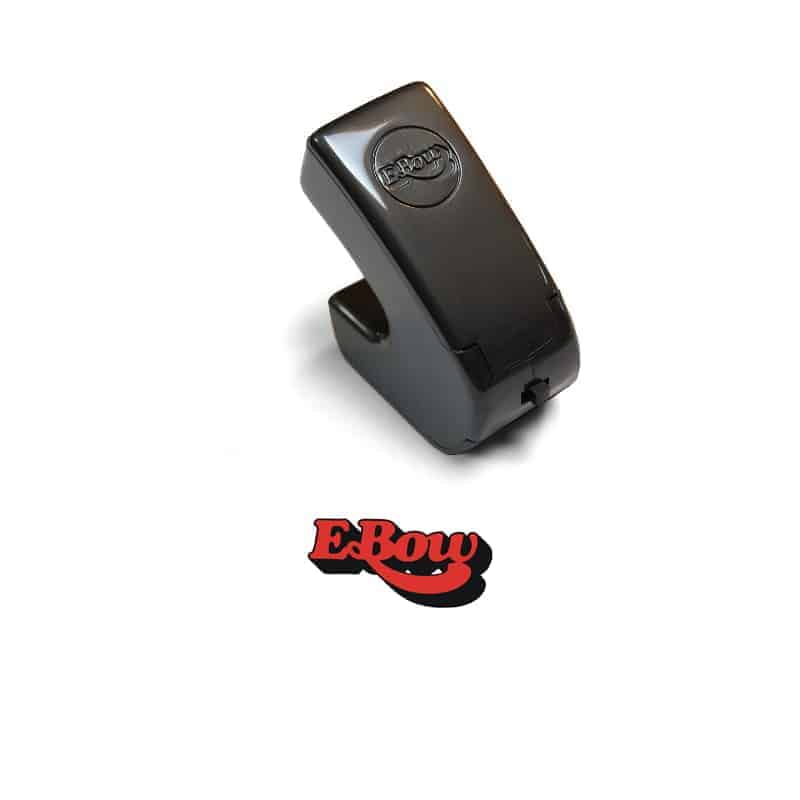 Excellent professionals.
Immediate dispatch of the parcel, which came into my possession after just one day with gift guitar picks and stickers. Excellent packaging.
From the brief communication with Sotiris, it seems that he is a well-trained professional and especially kind person.
The prices are indeed the best on the market. 5/5
Sotiris Kittas
Soto himself, worships music.
Soto himself worships music while, at the same time, respecting the musician. He is a professional with artistry. Flawless service.
Giorgos Spanos